PEDRO ROMERO LOS POPITOS SMALL FAMILY FARM, CAPUCAS
Los Popitos Natural Processed Microlot by Pedro Romero, Finca Los Popitos
All our coffees are organic, farmer direct, specialty-grade, high grown, 100% Arabica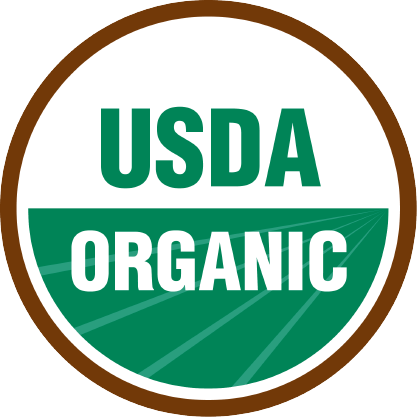 LOS POPITOS BACKGROUND
Pedro Romero founded Los Popitos in 1989, when he received part of the farm as his inheritance and another part he bought from his father, Rodolfo Romero, right at the time when he got married to Norma Valle. "Popitos" are the nickname for the offspring of "Sompopos", a type of ant. Pedro's nickname in high-school was "sompopo" and coincidentally, his wife Norma came from the community of El Rosario, Copán, which is known as "El Sompopero", so they decided to name their coffee farm Los Popitos.
The farm is kept under an agroforestry system, with fruit and timber trees such as royal cedar, pink cedar, gravilea, orange, lime, guava, soursop and banana. Pedro is committed to environmental friendly farming practices and to the conservation of the sources of water at the farm and in the community. Pedro has an apiary of
melipona
bees at his farm, which contributes to pollination, thus improving the quality of his coffee. 
Pedro's life has always been around coffee. Growing up, he spent his vacations at his grandfather's farm and enjoyed the coffee harvest every year. He has faced enormous challenges such as the fluctuating coffee prices which at some times in the past hit record lows, another challenge was overcoming the damage caused by the coffee rust fungus, but now he is proudly seeing the first production of the renovated plants. He implements a system of continuous monitoring of the plants and farm renovations in order to control the plague. 
NATURAL PROCESS: 
This microlot is a natural, which means the coffee is harvested in its optimal ripeness and dried as a cherry. It causes no contamination as it is not de-pulped or washed and the coffee beans absorb the sweetness of the pulp, giving the coffee a sweet aroma, with floral and fruitiness notes and a clean finish. It is dried in beds, 20 to 25 days depending on the intensity of the sun.