RÍO COCO SMALL FARMER CO-OP 
CUPPING NOTES: Honey/Chocolate/Almond
Clean, well-balanced cup with a sweet aroma, honey undertones, notes of chocolate, hints of lightly toasted almonds and a long-lasting bold finish.
All our coffees are organic farmer direct, specialty-grade, high grown, 100% Arabica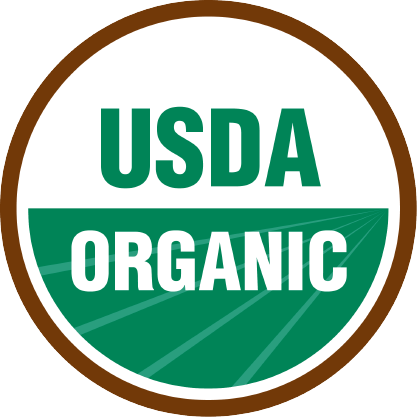 PRODUCER INFORMATION

Members of the COOPCAFE cooperative are mindful of their impact on fellow members, the environment, their community, and customers. Their hometown of San Juan del Río Coco is blessed with a microclimate that provides constant rain, ample sunlight, and cool temperatures year-round. These conditions, along with their high elevation, are ideal for growing high-quality organic coffee.
Country: Nicaragua
Region: San Juan del Río Coco
Cooperative: COOPCAFE
Number of members: 88
Elevation: 3500 feet above sea level
Process: Washed
Varietals: Caturra, Parainema, Catimor
Harvest Season: October-February