LIMITED RELEASE - PRESALE ONLY
THIS COFFEE WILL BE ROASTED JANUARY 14TH & SHIPPED JANUARY 15TH!
HIGHLY limited pre-order item. It will only ship on January 15th. If you order any other products with it, the entire order will ship on January 15th.
- - - - - - - - - - - - - - - - - - - - - - - - - - - - - - - - - - - - - - - - - -
FINCA SANTA MARÍA WOMAN OWNED & OPERATED FARM
Colombia Geisha Microlot by Finca Santa María
ABOUT SANTA MARÍA'S ORGANIC GEISHA COFFEE
Roast Profile: Light
Cupping Notes: Cherry/Passion Fruit/Peach
Clean and delicate cup with fruity undertones of cherry and passion fruit and notes of peach with a bright, crisp finish.
Process: Washed

Variety: Geisha
Altitude: 6,230 feet above sea level
Farm: Santa María
Producer: Mildred Muñoz
Region: Aratoca, Santander, Colombia
Our coffees are organic, farmer direct, specialty-grade, high grown, 100% Arabica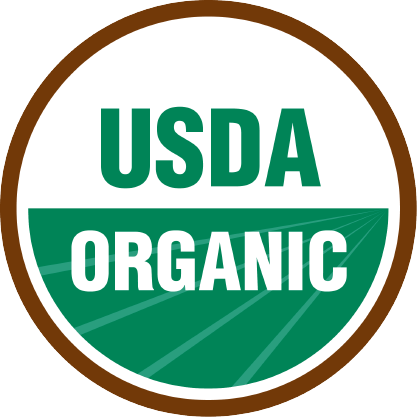 The ladies from Finca Santa María in Aratoca, Colombia have produced a beautiful coffee in a very small quantity and we would like to share some with you. Grown and harvested in the high regions of Aratoca, Santander in Colombia, this exclusive organic coffee is produced with love, care, and attention which results in a truly amazing cup.

Pre-order now if you want to taste a very special coffee from a very special farm!